Syntropy Labs is a Ketogenic company, for the Ketogenic community, by Ketogenic biohackers in a relentless pursuit for ideal performance and wellness.
Syntropy Labs was birthed in 2015, from the minds of Dr. Jordan "The Mad Scientist" Kaplan and Brian "Tech Maniac" May, both self-described serial entrepreneurs and bio-hackers, when we began sharing our experimental, homemade concoctions of ketogenic pre-workout drink recipes. What started as fun bio-hacking experiments in the kitchen, quickly matured into a deep desire to share the results of our hard work and to help others who have stepped out onto their keto journey.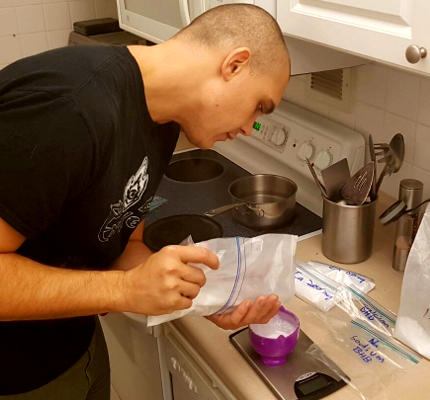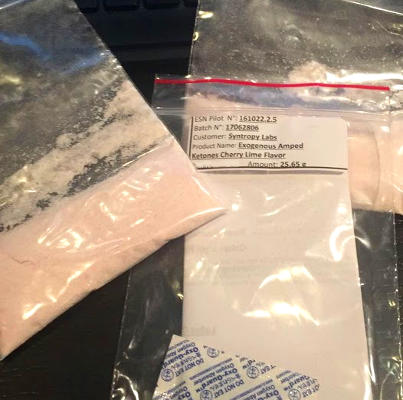 Brian mixing up some BHB to test a formula
In this new and blossoming industry, we knew the standard opportunists would come around, slap a label on some ketones, flavor it with whatever, and stamp it as a ketogenic support. They did. We began seeing intentionally misleading claims from these groups that jumped in early only to capitalize on the momentum of the industry. The typical "proprietary blend" and pyramid climbing games were being played and we felt it our duty to make sure that Syntropy Labs' products focused on what truly matters; performance, health, quality, and value. These were the goals we set and refused to accept anything less. We believe that focusing on health and performance, being honest and transparent about our formulas, and using natural ingredients, is the best way to ensure the highest quality product and the best value.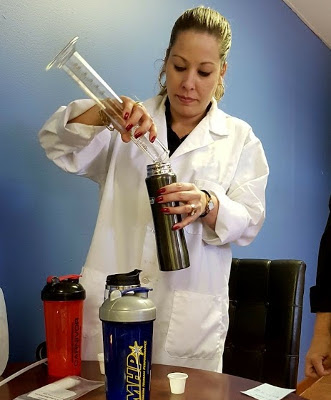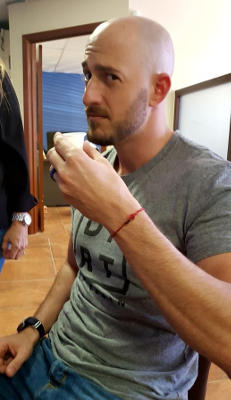 Dr. Jordan testing flavors with our chemist
At Syntropy labs we make no outrageous claims, no false promises, we create no delusions of grandeur. To live the keto life, you are going to work for it. You are going to be steadfast, stoic, and driven. But, you're not alone. There is help along the way. We understand that living the ketogenic lifestyle can be challenging. It's often the life of a rebel going against the grain, going against social norms, and going against what is accepted because you know in your heart that this is the right path for yourself, your friends, families, clients, patients and loved ones. If this is the life you have chosen, you deserve only the best.
We live the keto life, believe in it, and are honored to be a partner with you on this journey. We want to see you achieve the best version of yourself and you have our word that we'll be with you and support you 100% of the way.
Dr. Jordan Kaplan
CEO & Co-founder, Syntropy Labs