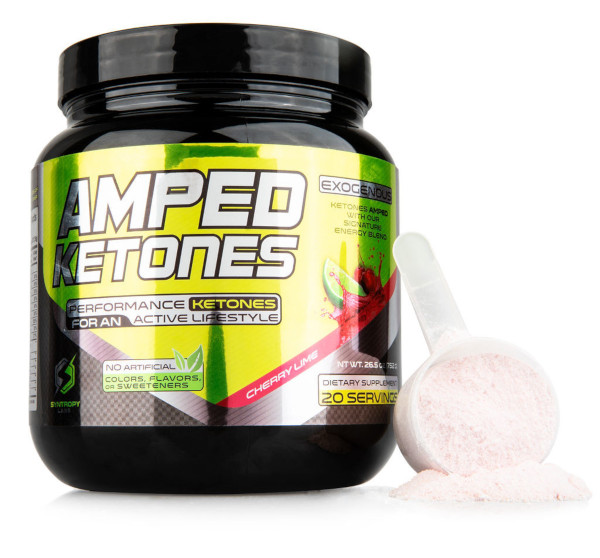 AMPED KETONES
β-HYDROXYBUTYRATE (BHB) + SIGNATURE KETOGENIC PERFORMANCE BLEND
---
JUMP START KETOSIS - MEASURABLE KETONE LEVELS IN MINUTES
REACH YOUR PEAK PERFORMANCE WITH SYNERGISTIC ENERGY BLEND
FORGET THE JUNK - ALL-NATURAL FLAVOR, COLOR, AND SWEETENER
Experience the benefits of ketosis quickly. AMPED Ketones provide an instant supply of exogenous ketones to utilize as an efficient energy source. Increase your measurable blood ketone levels by simply mixing 1 scoop in water or your favorite beverage. AMPED is perfect as a pre-workout or as part of your daily routine. No more playing mad scientist at home mixing BHB with your pre-workout or morning beverage. AMPED has done the work for you by combining our signature blend of synergistic pre-workout and supportive supplements with the highest quality BHB available. Sourced with only all-natural flavors and colors. Sweetened with only stevia and monk fruit.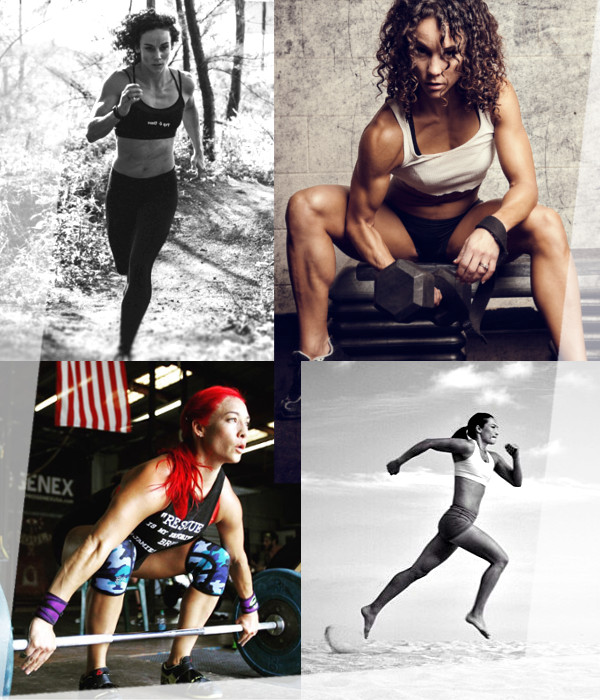 Syntropy Labs Sponsored Athletes: Megan and Sadie
---
JUMP START KETOSIS
Increase your measurable blood ketone levels in minutes by simply mixing 1 scoop in water or your favorite beverage. AMPED also aids with the keto-flu, which is also common during the human body's transition into ketosis and early fat-adaption phases
WORKOUTS CRUSHED
AMPED was designed and formulated with maximum physical performance in mind. Our signature blend contains the perfect blend of BHB, L-Carnitine Tartrate, Creatine, Taurine, Beta-Alanine, BCAA's, and a touch of caffeine to get it activated. No other ketogenic pre-workout has the perfect active does of BHB
NOT JUST FOR ATHLETES
You don't have to be an athlete to take advantage of the benefits of using AMPED. The effects of the balanced formula are powerful enough to maximize your workouts and just gentle enough to enhance your daily routine. Dr. Jordan even drinks his in the shower as part of his morning wake-up
RECOMMENDED USE
Take one (1) serving (1 scoop), blend into 6-12 ounces of cold water, or as suggested by a qualified healthcare practitioner.


Per 1 Scoop - 27.75g Serving Size

Amount Per Serving

Beta-Hydroxybutyrate Blend:

12.0g

**

Creatine Monohydrate:

1,500mg

**

BCAA Instant 2:1:1:

4,000mg

**

Caffeine Anhydrous:

150mg

**

Black Pepper Exctract:

5mg

**

* Percent Daily Values based on a 2,000 calorie diet.
** Daily Value not established.

Nutritional details are an estimate and should only be used as a guide for approximation.